About AOJCA
Philosophy
The Pastors
Contact Us
"Ambassador's Court"
Corryong FoodShare &
Welfare Services
International Fellowship
Links
ACN A00 257 88U
ABN 92 520 500 557
===============

*Every Australian Citizen *
*ShouldRead This*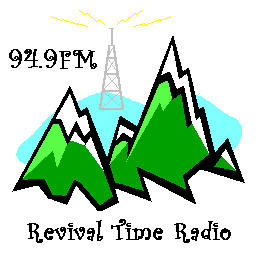 Station Closed by DEPI Resumption of Transmitter Site.
1st Jan 2014.

Visit This Page For Sale of Radio Station Equipment















<NEWLINE>


<NEWLINE>


FROM
For


*****************************************

- In The High Country Region -





Would You Like to Assist or Donate to Our Bushfire Relief
Emergency Services Nth East Victoria Region ???
Enquiries to : aoj@corryong.net or Corryong FoodShare Services. as below:




Site designed bySWD.2002 -Maintained & Updated by

Ambassadors ofJesus Inc.